May 5th:
The Fill-In Boyfriend by Kasie West
- The reason that this book is on this list is because I have loved every other book by Kasie West that I have ever read. I also like the cover. The book synopsis also sounds good, so I think I will love it too.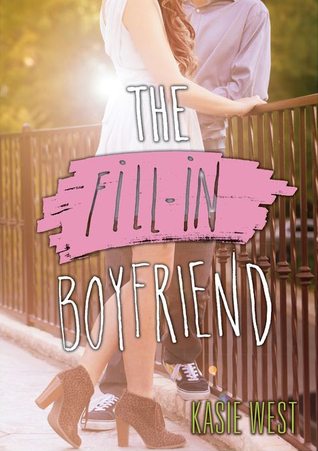 May 19th:
Conviction by Kelly Loy Gilbert
- This book sounds like it will be interesting. It seems like it would be tough to be put into the position that the main character of this book is put into, with having to decide whether or not to testify against his own dad.
May 26th:
Tiny Pretty Things by Sona Charaipotra and Dhonielle Clayton
- This sounds like an amazing dark ballet book. I can't wait to read it.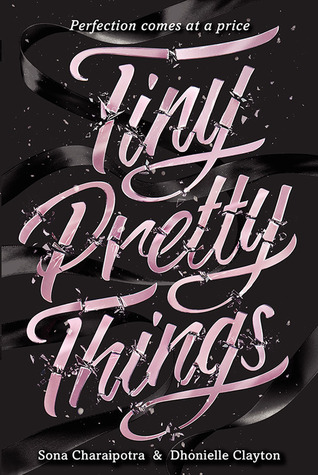 Katie