December 9th:
Top Ten Clues You're Clueless by Liz Czukas
- This sounds really good. I haven't read Ask Again Later yet, but I'm looking forward to it.
For Real by Alison Cherry
- This sounds like a good reality TV and sister book. I think I would like it.
No Place to Fall by Jaye Robin Brown
- This sounds like a really good book. The part about auditioning for singing at an arts school sounds like something I would like. I also really like this cover.
December 23rd:
This Shattered World by Amie Kaufman & Meagan Spooner
- I really enjoyed These Broken Stars, so I look forward to reading this companion novel. It sounds like another awesome dual POV story.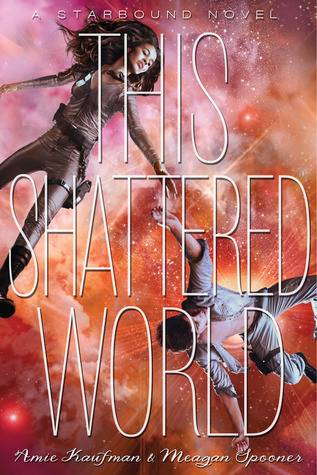 December 31st:
Love and Other Theories by Alexis Bass
- I revealed the cover for this on my blog, which was cool. I really love this cover, and the story sounds so awesome as well. I can't wait to read this. It will probably be my first read of 2015.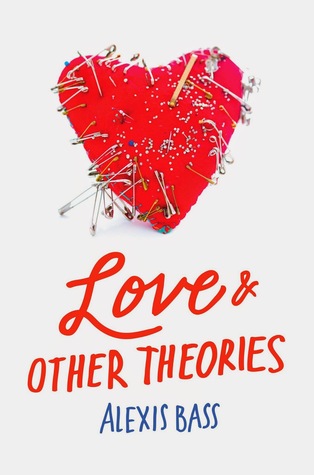 Katie