February 3rd:
I'll Meet You There by Heather Demetrios
- I loved Something Real, so I can't wait to read another contemporary book by Heather Demetrios. This sounds like a really good story.
February 10th:
My Heart and Other Black Holes by Jasmine Warga
- This book sounds like such an amazing and powerful story. The cover is so beautiful too. Just from reading the synopsis, I hope that the two main characters decide that they want to live. I preordered this near the end of June 2014, so I think that shows how excited I am for this.
The Last Time We Say Goodbye by Cynthia Hand
- This book sounds really good. I've really enjoyed Cynthia Hand's paranormal books, and I think I'll like this too, since this is her first contemporary, and contemporary is my favorite genre.
When Reason Breaks by Cindy Rodriguez
- This sounds like a really emotional story about an unlikely friendship. It sounds like it will be a really good read.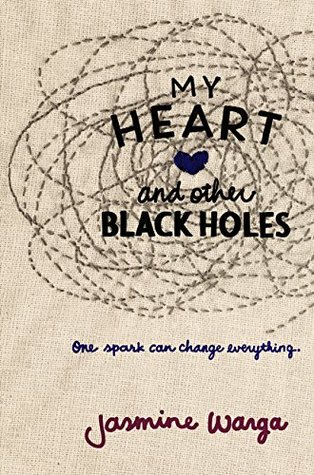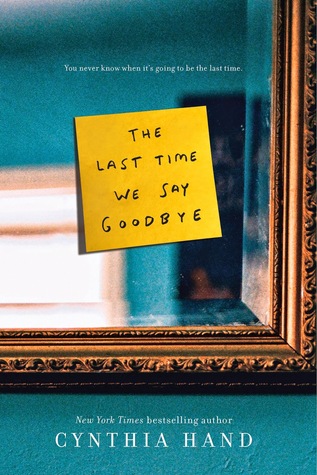 February 17th:
The Distance Between Lost and Found by Kathryn Holmes
- This sounds like a powerful character study and a gripping survival story all in one. And that sounds like it will be amazing. I love this cover so much as well.
Better Than Perfect by Melissa Kantor
- Since I loved Maybe One Day, I'm excited to check out this book. I love how the cover matches the cover of Maybe One Day, though they are standalone books.
February 24th:
A Wicked Thing by Rhiannon Thomas
- The premise of this story being what happens after Sleeping Beauty is over is really interesting. I am excited to read this.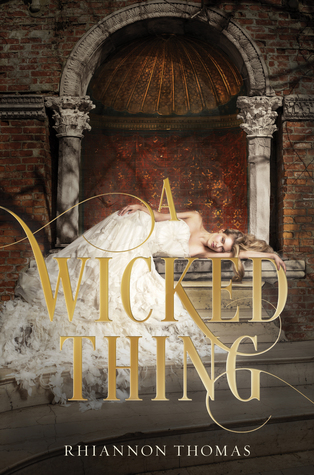 Katie