March 3rd:
Not Otherwise Specified by Hannah Moskowitz
- I've enjoyed the other Hannah Moskowitz books that I've read, and this one sounds really good. It sounds like an interesting LGBT book, as well as including other issues like eating disorders.
Dead to Me by Mary McCoy
- This sounds like an interesting mystery story. I look forward to finding out what happened to Annie, and how Alice finds it out.
March 17th:
The Wrong Side of Right by Jenn Marie Thorne
- The story with Kate actually being related to a politician sounds interesting. It will be cool to see how she deals with that discovery.
Everything that Makes You by Moriah McStay
- This book sounds awesome, and kind of similar to one of my favorite books ever, Pivot Point. I like the idea of it showing her real life, and her imaginary life.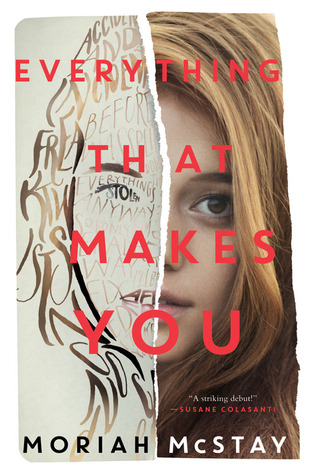 March 24th:
Liars, Inc. by Paula Stokes
- This book is by the same author as The Art of Lainey, which I loved. Though this book sounds a lot different than that one, it still sounds like the type of book that I would also love. I love the cover, and how it fits with the darkness of the story.
March 31st:
We All Looked Up by Tommy Wallach
- This book looks like an interesting story about the days before the end of the world. I think the cover is especially unique, since the title and author's name are not even on the front.
The Start of Me and You by Emery Lord
- I loved Open Road Summer, so I look forward to reading Emery Lord's next book. Also, I love the colors of the cover.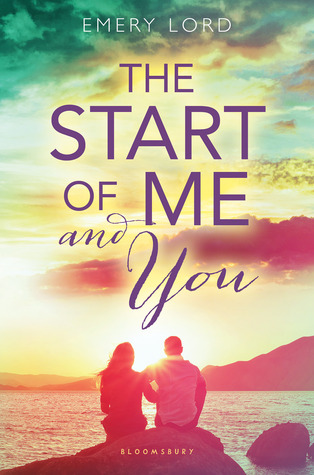 Katie