September 1st:
Everything Everything by Nicole Yoon
- This sounds like a great book, and I have seen wonderful reviews of it, and read that the ship is wonderful, so basically, I can't wait to read it.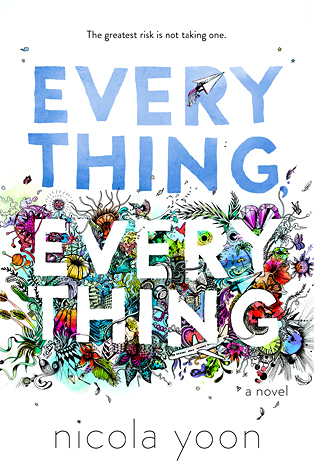 September 8th:
Fans of the Impossible Life by Kate Scelsa
- This sounds unique, and I like that it sounds like it will probably have a bisexual love triangle, since that's a different spin on the love triangle. (EDIT: Apparently this is not a bisexual love triangle, according to early reviews, but it still sounds great).
The One Thing by Marci Lyn Curtis
- This sounds like it's going to be really good, and I've seen some good reviews. Plus, it has a really unique premise.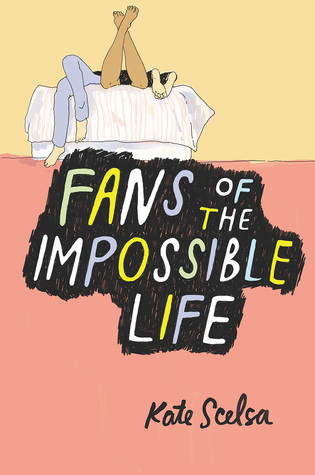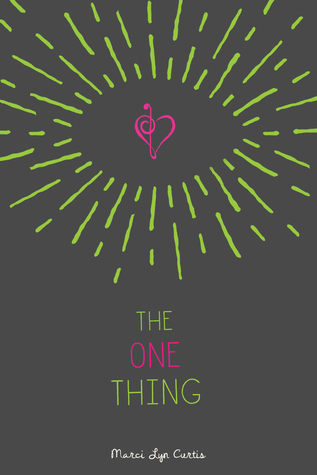 September 15th:
Dumplin by Julie Murphy
- I enjoyed Julie Murphy's first book, Side Effects May Vary, so I look forward to reading this one too.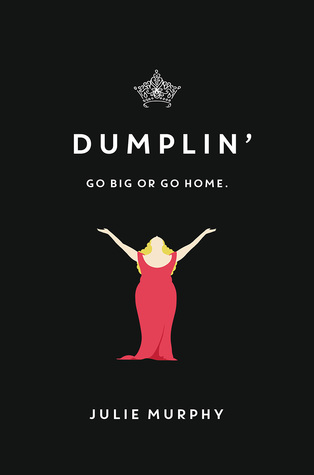 Katie