April 11th:
The Upside of Unrequited by Becky Albertalli
- This is by the author of Simon vs. the Homo Sapiens Agenda, so of course, I will be buying a copy and reading and loving it. This also sounds like the type of book that I would really love, since it's for the late bloomers in relationships, which describes me well.
April 18th:
The Edge of the Abyss by Emily Skrutskie
- I loved The Abyss Surrounds Us a lot, so I can't wait to get to read this and find out what my favorite characters are up to now.
Fireworks by Katie Cotugno
- I have read and enjoyed both of Katie Cotugno's other books so far. This isn't actually the 2017 Katie Cotugno book that I am most excited for. That honor goes to October's Top Ten. But this still does sound like a good story of friendship.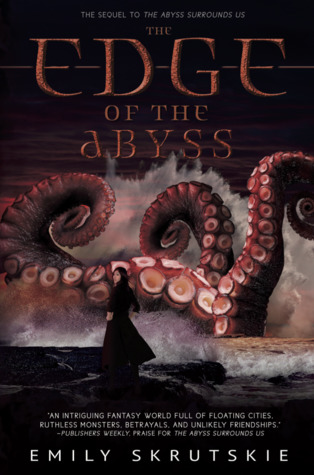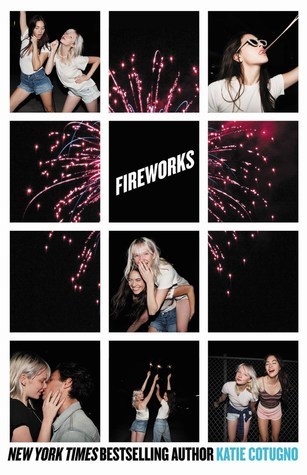 Katie