August 5th:
Deadly Little Sins by Kara Taylor
- I don't even know what the mystery will be in this one, but I am excited for it because I liked Prep School Confidential.
August 14th:
Isla and the Happily Ever After by Stephanie Perkins
- I really enjoyed both Anna and Lola, so I'm looking forward to reading this one. I'm excited that parts of it take place in Paris.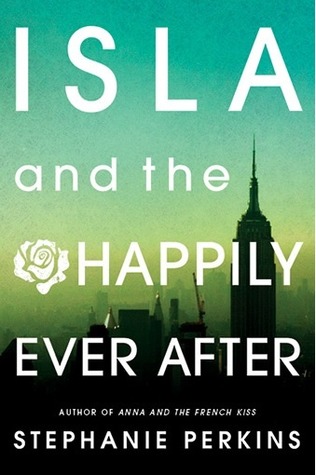 August 26th:
Astray by Amy Christine Parker
- I liked Gated when I read it last year, so I look forward to seeing what happens next in the sequel.
Six Feet Over It by Jennifer Longo
- This sounds like an interesting story.
Katie