October 13th:
First and Then by Emma Mills
- This looks like a good book with a kind of Jane Austen modernization. It looks cute.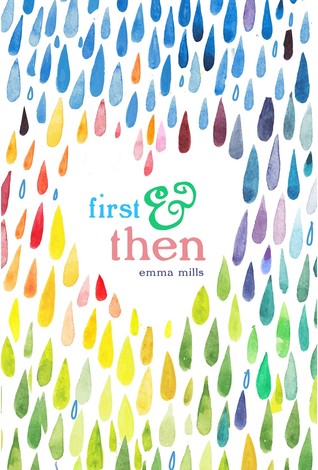 October 27th:
Underneath Everything by Marcy Beller Paul
- This sounds like a captivating book and the type that I like to read. The exploration of the toxic friendship sounds really interesting.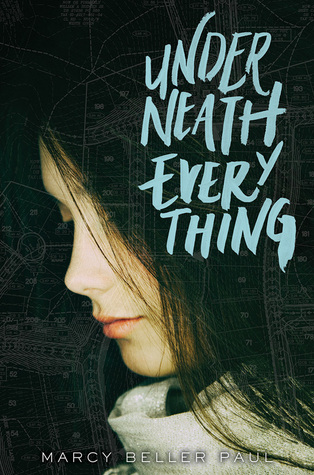 Katie