November 3rd:
The Lies About Truth by Courtney C. Stevens
- I loved Faking Normal when I read it last year, so I'm excited to read Courtney Stevens' next book.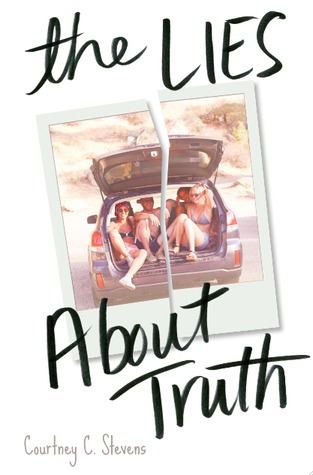 November 17th:
Just Visiting by Dahlia Adler
- This one is one that I'm definitely going to have to buy a copy of and read soon after it comes out. I have read two of her books, and I still need to get around to reading Last Will and Testament. I loved Under the Lights, and I also really liked Behind the Scenes, though not quite as much as Under the Lights. Also, this has great female friendship, I've heard, so I am excited.
Katie