February 2nd:
The Symptoms of Being Human by Jeff Garvin
- This sounds like a really interesting book unique from anything I've ever read before.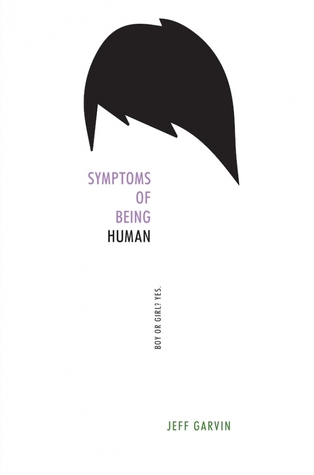 February 8th:
The Abyss Surrounds Us by Emily Skrutskie
- While this isn't in my usual genre of what I read, it sounds really good, and I want to read it.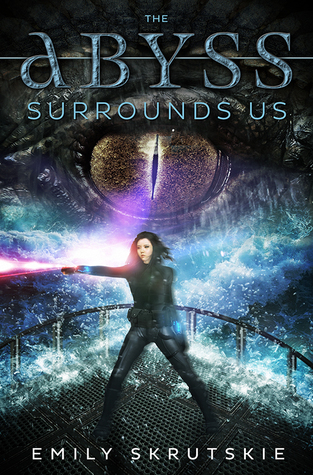 February 23rd:
After the Woods by Kim Savage
- This book sounds really dark and interesting. I wonder what happened when these girls were in the woods.
Katie