March 1st:
In Real Life by Jessica Love
- This sounds like an interesting story about an online friendship becoming a real life one.
The Girl Who Fell by Shannon Parker
- This looks like a great book that is also dark.
A Study in Charlotte by Brittany Cavallaro
- This sounds like it will be a really good mystery book based on Sherlock Holmes mysteries.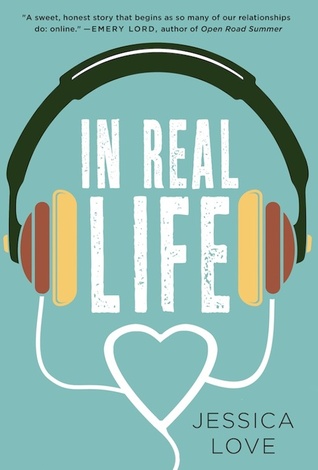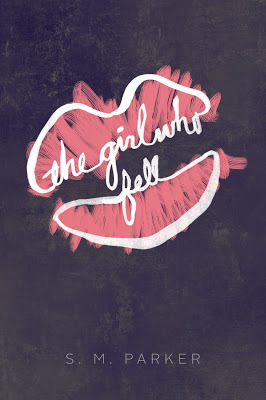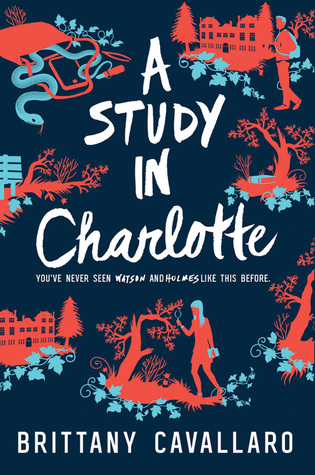 March 8th:
The Serpent King by Jeff Zentner
- This sounds like a good book, and I've heard many good things about it and am prepared to be heartbroken by it.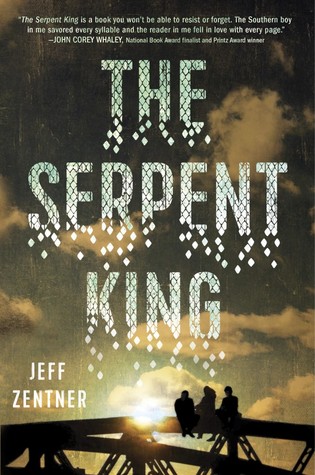 March 15th:
The First Time She Drowned by Kerry Kletter
- This sounds like it will be a good story for reading about familial relationships.
Exit, Pursued by a Bear by EK Johnston
- This sounds like a really good book that deals with an important tough issue.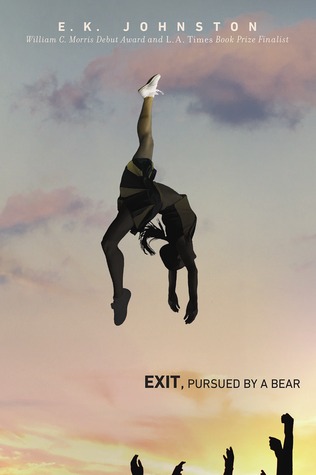 March 22nd:
This is Where the World Ends by Amy Zhang
- I really liked Amy Zhang's first book, and this sounds like a book about an important issue, which is date rape, so I'm excited to read it.
The Way I Used to Be by Amber Smith
- This sounds like a really important and great and powerful read about an important topic, which is rape.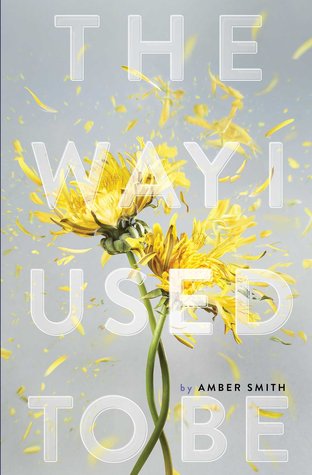 Katie