This post is quite a bit late since I usually do it on the 1st of each month. Because of this, I have actually already read several of the books that I was excited for.
June 7th:
Tumbling by Caela Carter
- I have always enjoyed watching the Olympic gymnasts, so it was fun to read a book about the trials. This book really showed the dedication and sacrifices that each girl had to make.
How It Ends by Catherine Lo
- This was a good book that showed a friendship and all of its difficulties. I loved Jessie and Annie and hoped for them to get past everything that came between their friendship.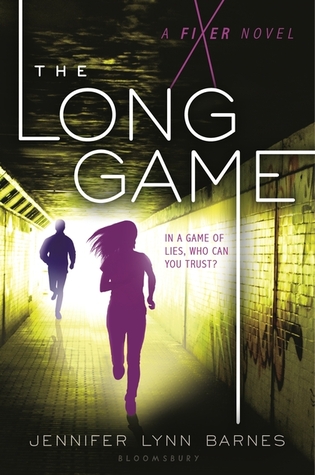 June 14th:
Look Both Ways by Alison Cherry
- I have already read this one, and it was a good book about a teen questioning her sexuality. I loved reading about the various antics of the theater kids and theater camp. And the relationship between Brooklyn and her roommate Zoe was complex and well drawn.
Autofocus by Lauren Gibaldi
- I enjoyed the Night We Said Yes so I look forward to another Lauren Gibaldi book. It looks like it will be a good exploration of adoption as well as focusing on friendship.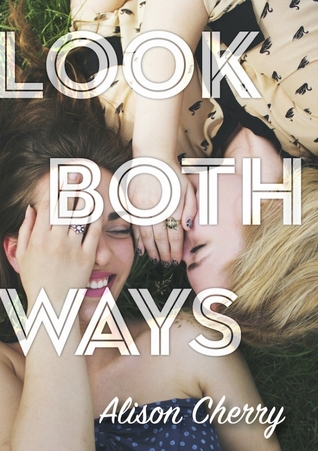 June 28th:
Run by Kody Keplinger
- I loved this book and the friendship between the two girls that was showcased in it.