May 2nd:
Noteworthy by Riley Redgate
- This book is about a girl who dresses up as a boy to audition for an all-male a cappella group. Everything about this is amazing, and screams that this is a book that I will adore. I can't wait to read it.
May 9th:
Ramona Blue by Julie Murphy
- Julie Murphy is a great author, and I look forward to reading her next book, which has a cover that I love a lot.
May 16th:
The Names They Gave Us by Emery Lord
- This book is by Emery Lord, which is about all I need to know to pick up an Emery Lord book after having already read 3 books by her. It sounds like it'll be a good book, though, from the premise. And this cover is beautiful.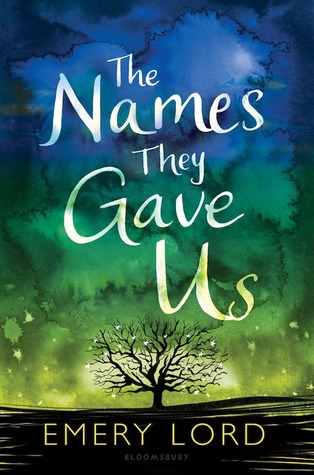 May 30th:
When Dimple Met Rishi by Sandhya Menon
- This book is about two Indian teens at a summer camp whose parents plan on setting the two of them up for an arranged marriage. And the girl is the one interested in STEM and the boy is the romantic. Everything about this premise is awesome and I can't wait to read and love this adorable book.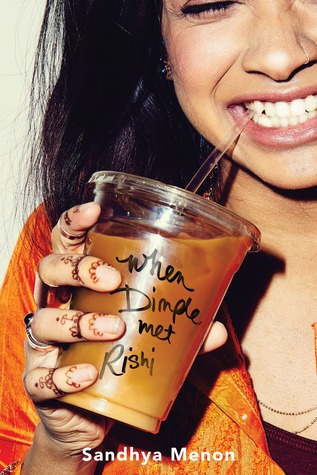 Katie