June 6th:
Tash Hearts Tolstoy by Kathryn Ormsbee
- I have never read a book with an ace main character before, so I look forward to this one. It also sounds like it has a great friendship and romance in it.
June 13th:
Bad Romance by Heather Demetrios
- Heather Demetrios is a great author, and I look forward to reading this book about a tough subject of an abusive relationship.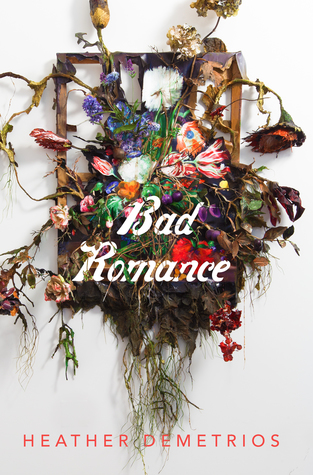 June 27th:
The Gentleman's Guide to Vice and Virtue by Mackenzi Lee
- This sounds like a great historical fiction book with a lot of adventure as Monty, Percy, and Felicity embark on a grand tour of Europe.
Katie