April 7th:
Simon vs. the Homo Sapiens Agenda by Becky Albertalli
- The premise of this book is so amazing. "You've Got Mail starring gay teenage boys with good grammar." I think this will be a light and fun LGBT book, and I'm hoping that the romance will be awesome, even when it's only over email.
None of the Above by IW Gregorio
- I've never read a book about someone who's intersex before, so I'm excited to read this book.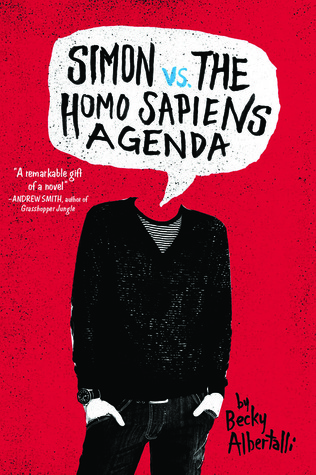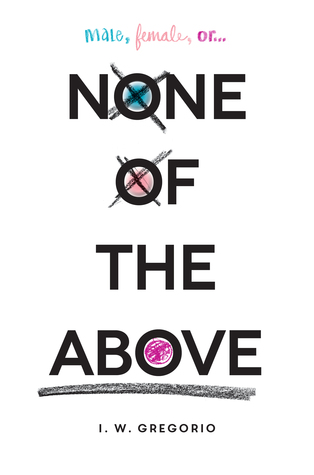 April 14th:
Forged by Erin Bowman
- I'm excited to read the conclusion to the Taken series, since I have really enjoyed it. I'm hoping for some good Gray/Bree romance in here. Also, the cover is awesome.
All the Rage by Courtney Summers
- This sounds like it will be a really powerful story. I've read two books by Courtney Summers before, and I liked both of them, so I look forward to reading this.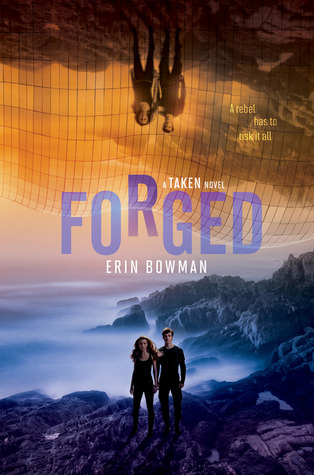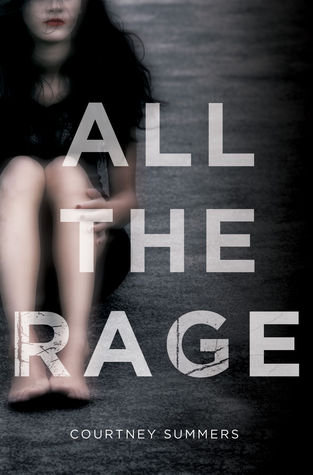 April 21st:
Every Last Promise by Kristin Halbrook
- I read Kristin Halbrook's other book, Nobody But Us, and I thought it was good. I look forward to reading another book by her, and this one sounds powerful.
99 Days by Katie Cotugno
- I really enjoyed How to Love and thought it was a powerful story, so I look forward to reading Katie Cotugno's next book.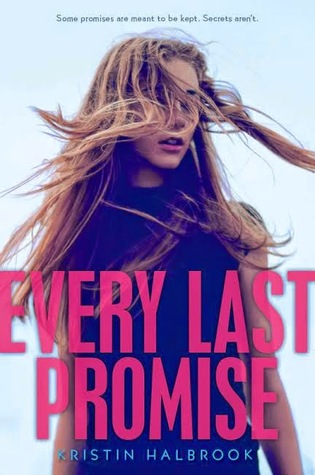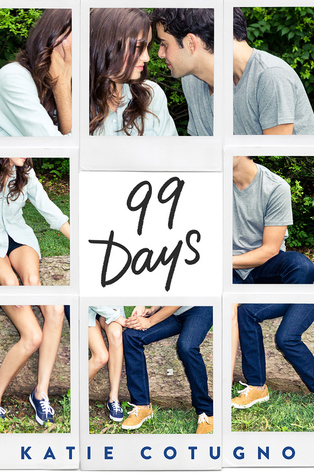 April 28th:
Lying Out Loud by Kody Keplinger
- I love the DUFF and have read it several times, so I'm excited to have a companion to it to read.
Katie