July 7th:
Jesse's Girl by Miranda Kenneally
- I've loved every Miranda Kenneally book so far, so I'm excited for this. Also, it's cool that the main character is Sam from Catching Jordan's younger sister.
The Fixer by Jennifer Lynn Barnes
- This one sounds like such a fun and quick read and I'm looking forward to it.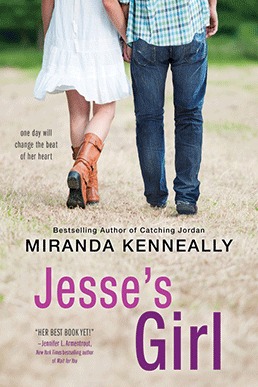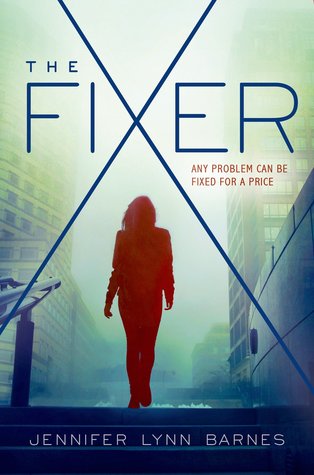 July 21st:
Damage Done by Amanda Panitch
- This sounds like a really dark and interesting read. I can't wait to read it.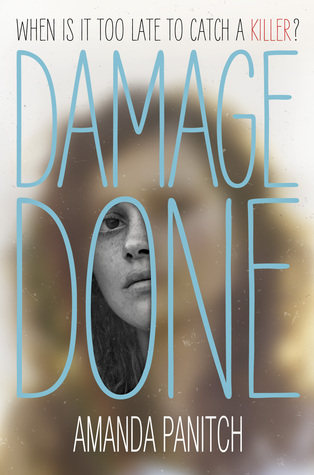 Katie