July 1st:
On the Fence by Kasie West
- The premise of this book sounds awesome, but the main reason I'm excited for it is because it's by Kasie West. I have read three Kasie West books so far, and I love all of them.
July 15th:
Breathe, Annie, Breathe by Miranda Kenneally
- I've loved all the Miranda Kenneally that I've read so far, and this book looks just as awesome as the rest of them. I love this cover, too, though it's different than the covers of her other books.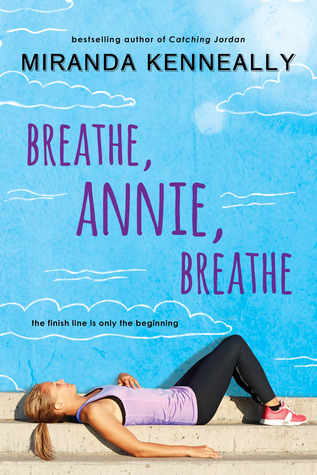 July 22nd:
Extraction by Stephanie Diaz
- This sounds like it will be an interesting sci-fi story. That cover is pretty awesome, too.
July 29th:
Silver Shadows by Richelle Mead
- I look forward to reading the next book in the Bloodlines series, and I hope for more Sydney-Adrian romance.
Katie