January 5th:
This is Where It Ends by Marieke Nijkamp
- This sounds really good and powerful, and unfortunately, also very relevant to today's world and society.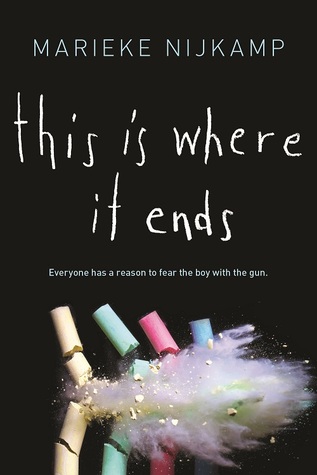 January 26th:
The Year We Fell Apart by Emily Martin
- This sounds like a great contemporary, and like it could be a best friend romance type of book, so I'm excited. Also, the cover is gorgeous.
You should be excited for:
January 12th:
Underwater by Marisa Reichardt
- I have already read this book as an ARC, and it was wonderful, so you should all add it to your to-read lists.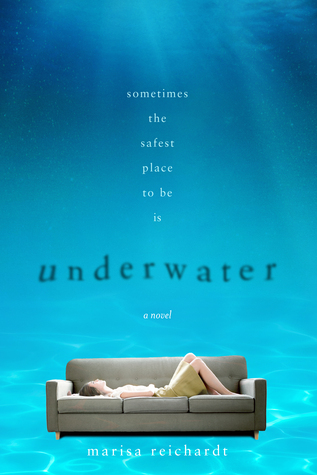 Katie