January 6th:
All the Bright Places by Jennifer Niven
- This sounds like it will be a heartbreaking read. The pitch of it being compared to Eleanor and Park and The Fault in Our Stars sounds awesome, and from some of the early reviews, it looks like it delivers.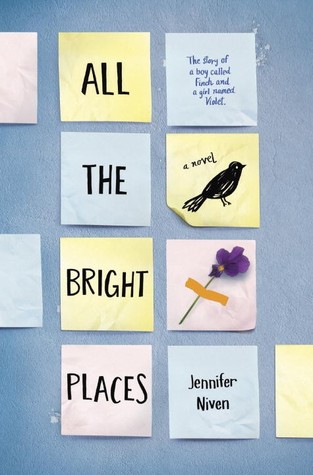 January 13th:
The Conspiracy of Us by Maggie Hall
- This sounds like an exciting and adventurous story that would be really unique in YA.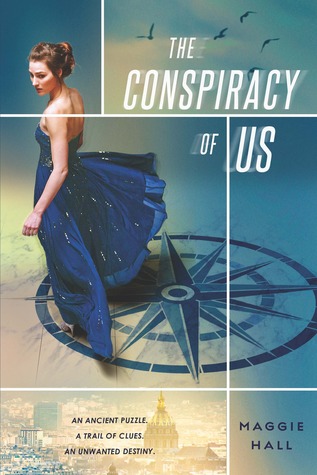 January 20th:
The Five Stages of Andrew Brawley by Shaun David Hutchinson
- This sounds like it will be a good story of grief and healing from it. I am interested in finding out how it is partly a graphic novel.
Twisted Fate by Norah Olson
- This sounds like a really interesting psychological thriller type of story.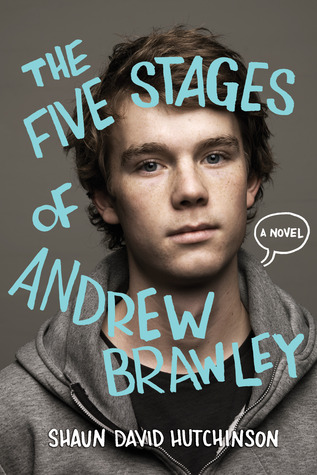 January 27th:
Cut Me Free by JR Johansson
- I enjoyed Insomnia by JR Johansson, and this sounds like an interesting contemporary thriller. It sounds like a good mystery as well.
Playlist for the Dead by Michelle Falkoff
- This sounds like an interesting and emotional story. I'm excited to read it. Plus, it's male POV.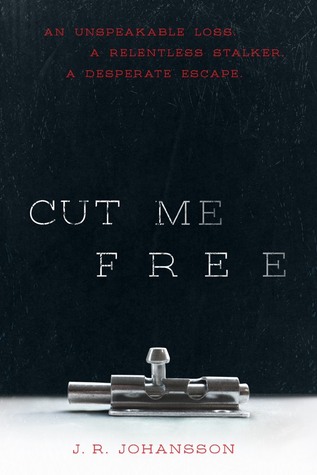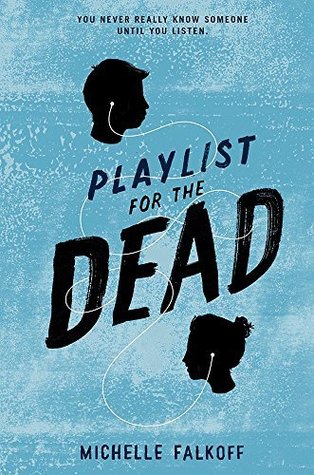 Katie