Top Ten Tuesday is hosted by the Broke and the Bookish. This week's theme is awesome, so I'm participating.
1. Simon vs. the Homo Sapiens Agenda by Becky Albertalli - I think I'm going to love this one, since it sounds like a cute LGBT book, and I like You've Got Mail.
2. None of the Above by IW Gregorio - I've never read a book with an intersex character, so I'm looking forward to checking this one out and finding out more about that.
3. More Happy Than Not by Adam Silvera - The concept of this one is awesome, with the idea of being able to erase memories. Plus, it explores things like class, race, and sexuality.
4. The Conspiracy of Us by Maggie Hall - This sounds like an adventurous read and really different from everything that I typically read. I haven't read the Da Vinci Code, but I still think that a YA version of the Da Vinci Code sounds interesting.
5. The Night We Said Yes by Lauren Gibaldi - I like the premise of this book, how it takes place over two different nights, one in the past and one in the present.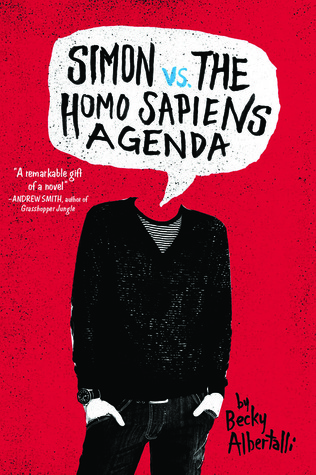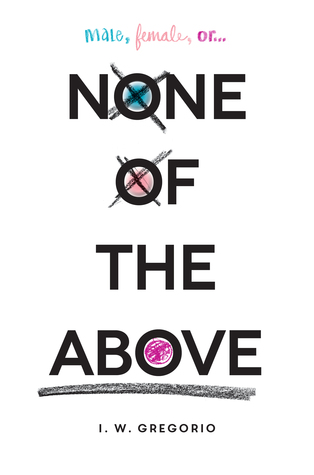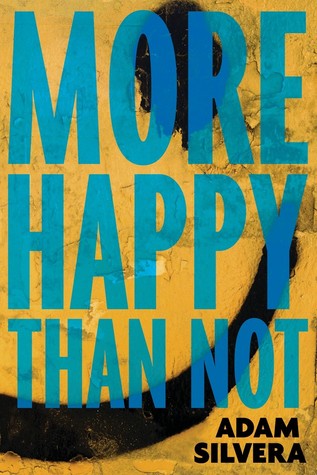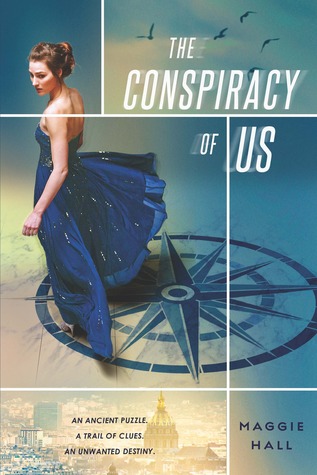 6. The Distance Between Lost and Found by Kathryn Holmes - This sounds like both a good survival story and a character exploration.
7. Last Year's Mistake by Gina Ciocca - The romance in this sounds amazing and I've heard good things about it.
8. Play On by Michelle Smith - This baseball romance that also deals with depression sounds like it will be amazing.
9. The Creeping by Alexandra Sirowy - This sounds like a dark and creepy mystery. The cover also has a creepy feel to it.
10. My Heart and Other Black Holes by Jasmine Warga - I've had this book preordered since June 2014 and it seems like it will be an amazing and emotional story.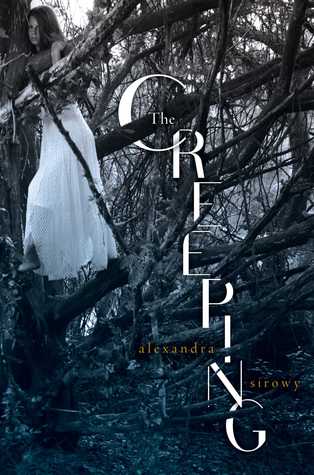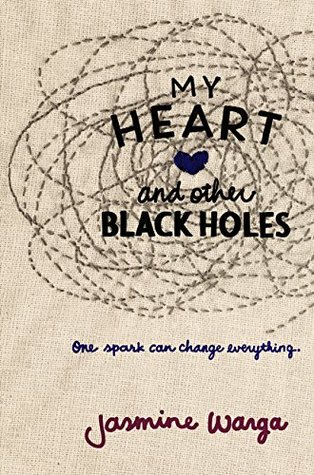 Those are my Top Ten picks. What are yours?