I've never done a Top Ten Tuesday before, but I saw this one, and I decided that this was a good topic that I wanted to participate in.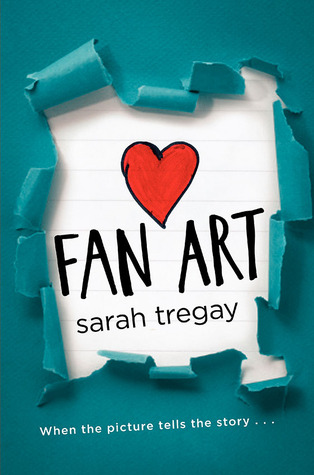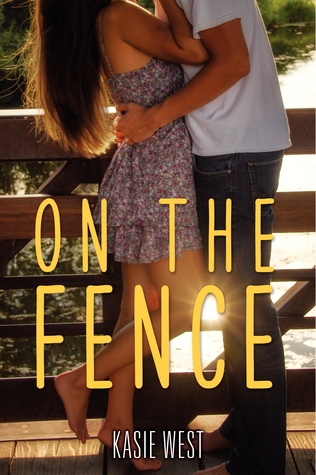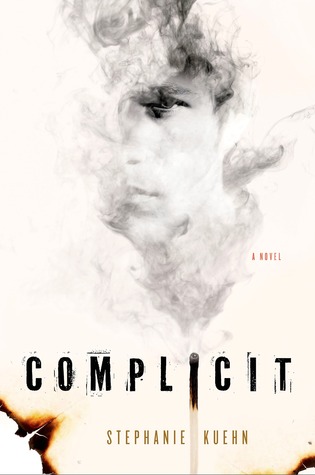 Fan Art by Sarah Tregay - This one just came out today, and I have it ordered. This one sounds like a light and sweet romance LGBT book, and I can't wait to read it.
In the End by Demitria Lunetta - I loved In the After when I read it last year, so I can't wait to see the continuation of the series, and what happens next in this post-apocalyptic world.
On the Fence by Kasie West - I think the only words that I need to say about why I'm excited to read this book are Kasie West. I've loved every Kasie West book that I've read so far, and this sounds like it will be another cute contemporary romance like The Distance Between Us.
Complicit by Stephanie Kuehn - I really enjoyed Charm & Strange, so I look forward to reading another dark, twisted story by her.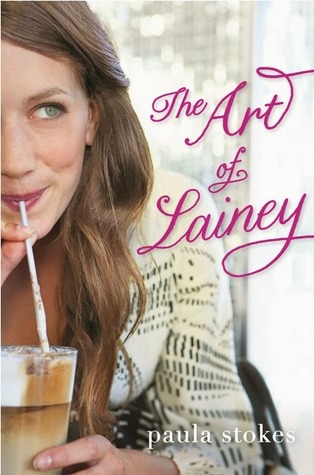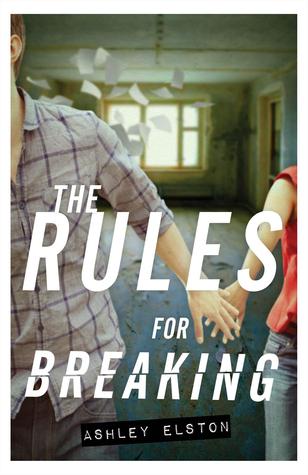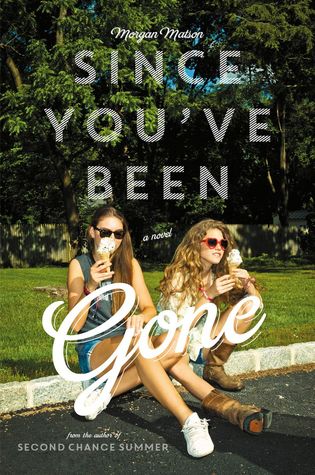 Rebel by Amy Tintera - I loved Reboot, so I can't wait to see what happens next in the lives of Wren and Callum. Plus, I look forward to more adorable romance between these two.
The Art of Lainey by Paula Stokes - This looks a light and fun read about friendship and romance. It sounds really sweet.
The Rules for Breaking by Ashley Elston - I enjoyed The Rules for Disappearing, so I'm excited to see what else these poor characters have to go through in this book.
Since You've Been Gone by Morgan Matson - This sounds a good, summery, friendship story. Plus, I like the cover with the ice cream cones.
Deadly Little Sins by Kara Taylor - I have enjoyed the first two mysteries in this series, so I am excited to read the third mystery, and see what kind of trouble Anne gets into this time.
17 First Kisses by Rachael Allen - This sounds like a good story with friendship and some romance, too. I can't wait to read it.