June 2nd:
The Devil You Know by Trish Doller
- I've enjoyed all of what Trish Doller has written so far. Something Like Normal is one of my favorite books ever, and I have read it several times.
Proof of Forever by Lexa Hillyer
- I love reading stories that focus on friendship, so this looks like a great one for that.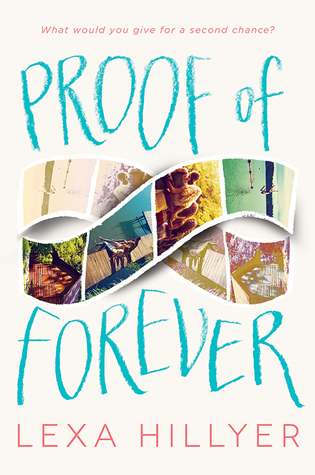 June 9th:
Hello, I Love You by Katie Stout
- This looks like a fun read, and it's cool that it takes place in Korea, since I haven't read books set there before.
Last Year's Mistake by Gina Ciocca
- This looks like a great summer romance story.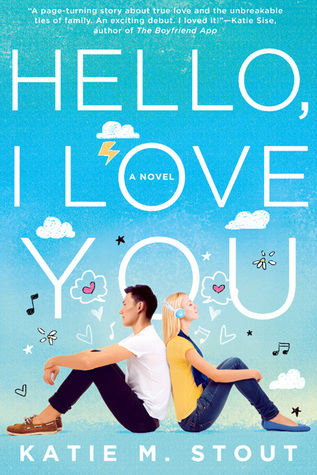 June 16th:
More Happy Than Not by Adam Silvera
- This sounds like a very unique storyline. I like how the cover has a smiley face in the background.
The Night We Said Yes by Lauren Gibaldi
- I really like the colors on this cover, and the book sounds amazing too. I can't wait to read it.
The Revenge Playbook by Rachael Allen
- I really liked 17 First Kisses when I read it last year, and this sounds like another fun read by the same author.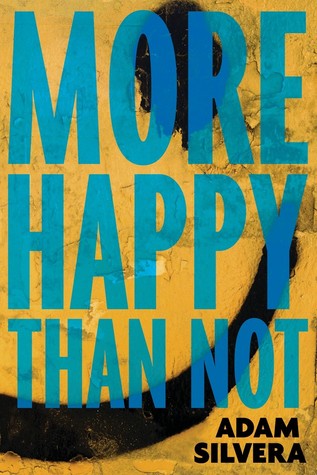 June 30th:
Under the Lights by Dahlia Adler
- I really enjoyed Behind the Scenes when I read it last year, so I look forward to reading the companion story.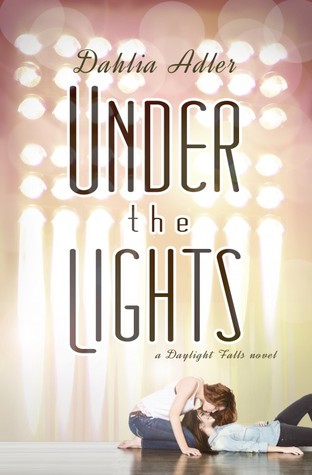 Katie